Update time again, Made it out to the farm to start smashing out the interior, and good progress was made, basically ready to come back and just weld it up. shes slowly getting there. hopefully next break the body work is done. Im clearly horrible at quoting this type of work.. haha.
back wall: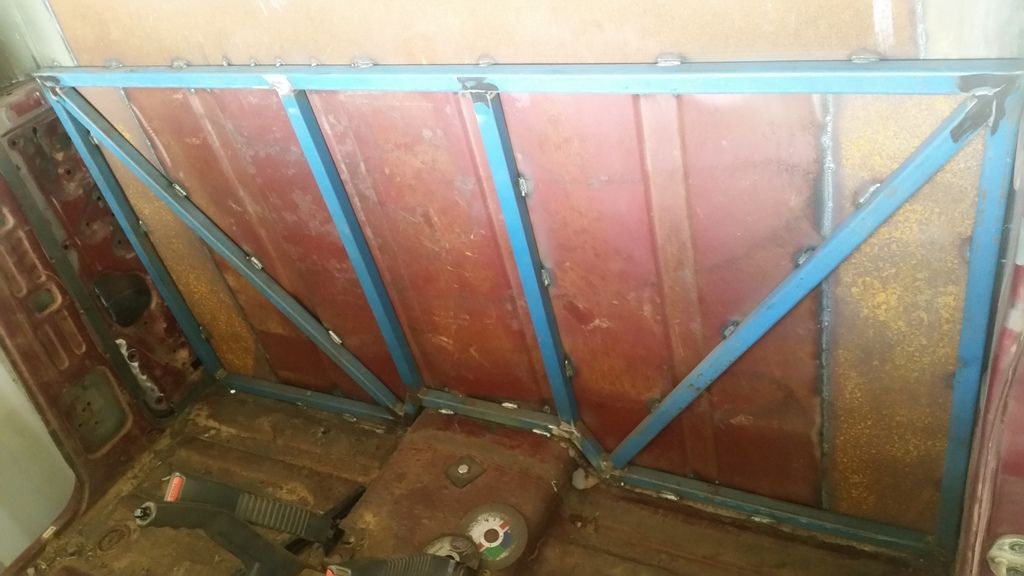 coverings in place: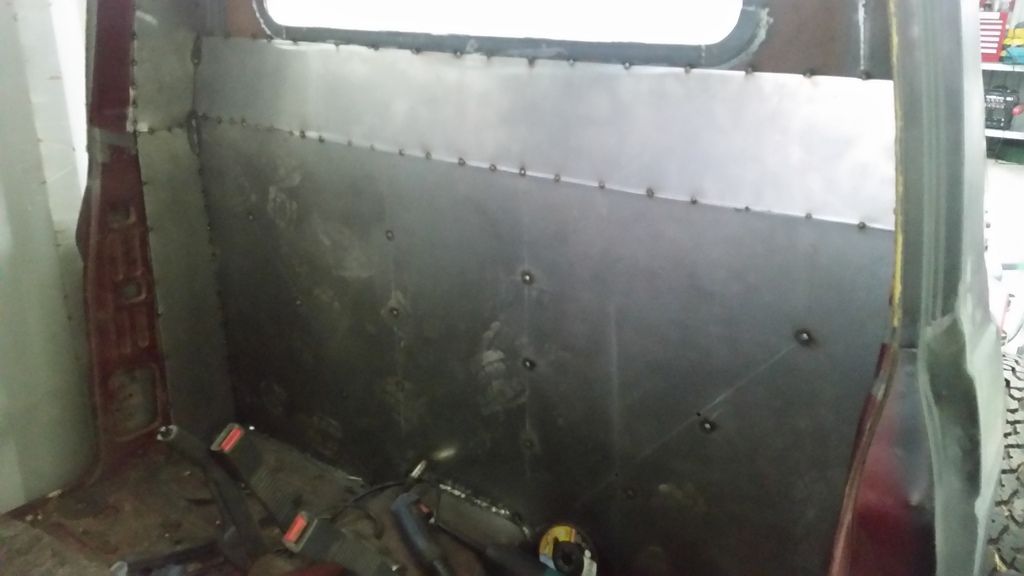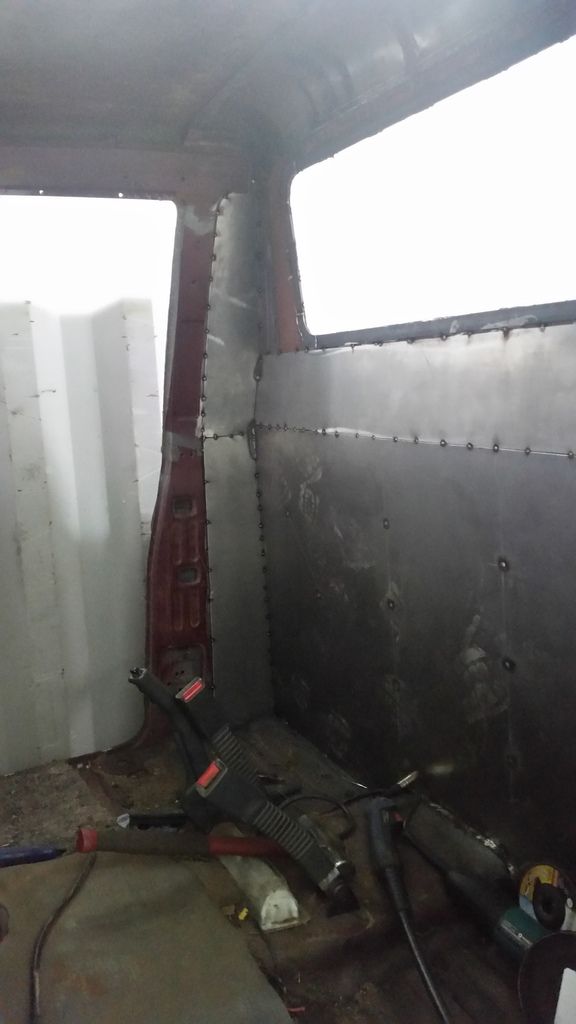 Window frame in place, still needs grinding and a good clean up. but minimal warpage.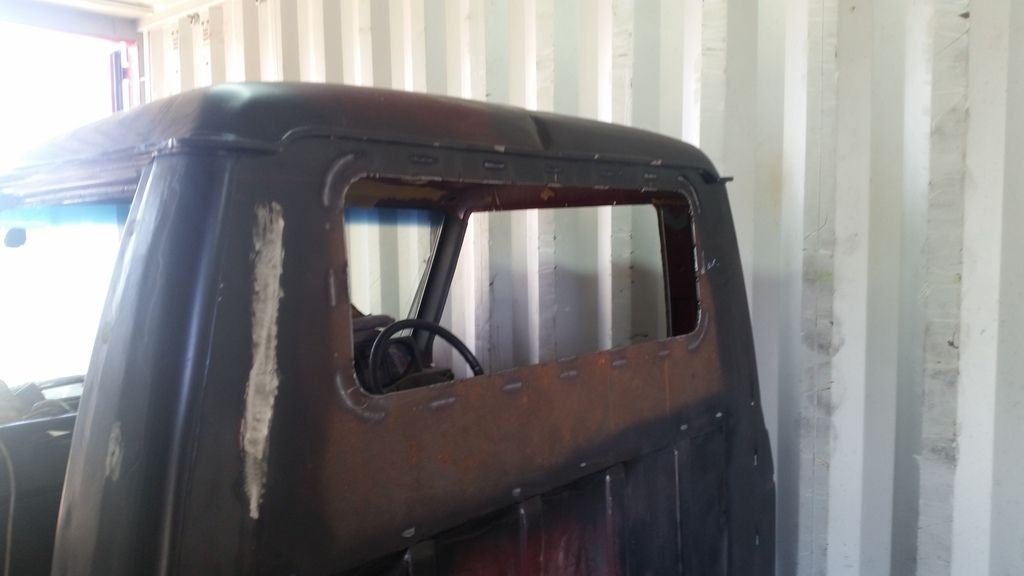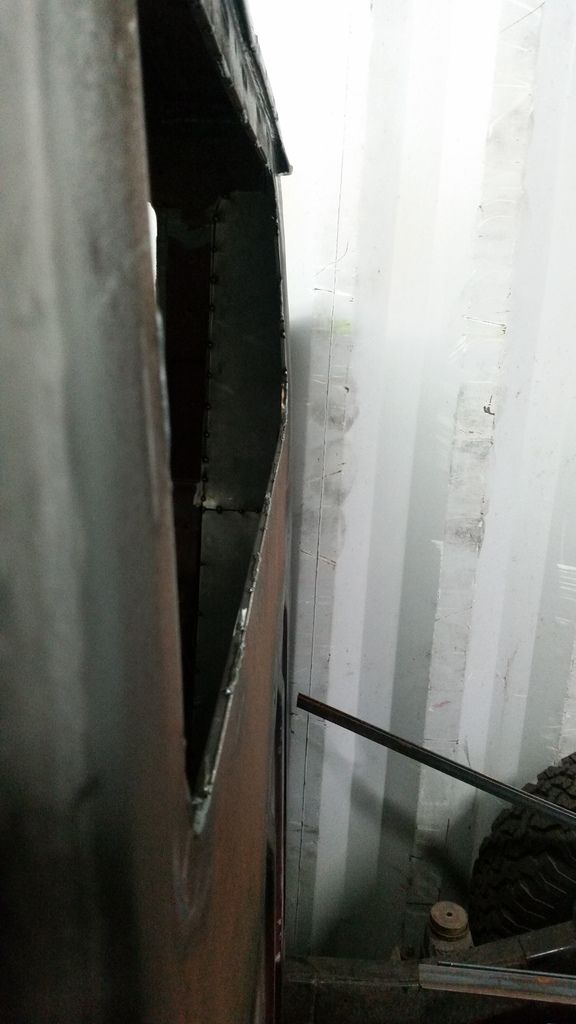 Thats enough for now. Im out for another 2 weeks. so I shall continue then.