New parts day!!! yay!!!
I recieved a Redac 1220 dc charger to keep my deep cycle battery running at top performance.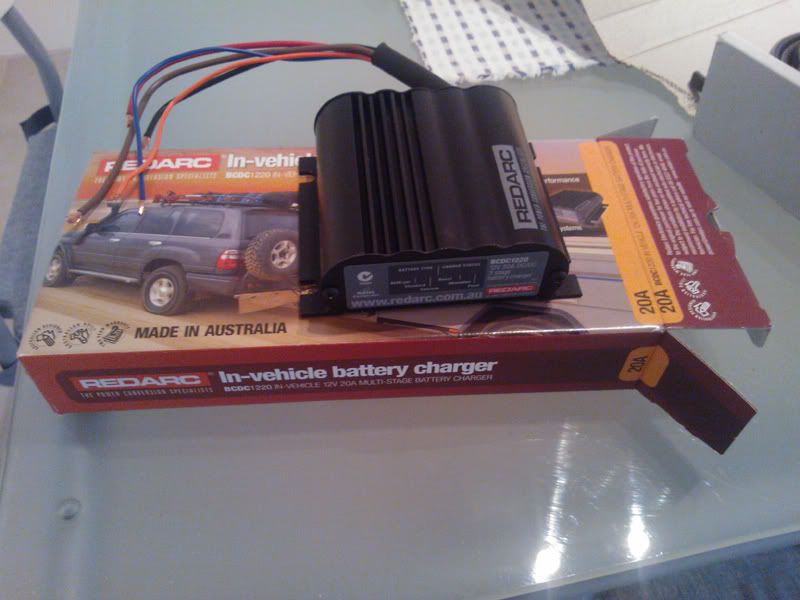 6m of wire to go along: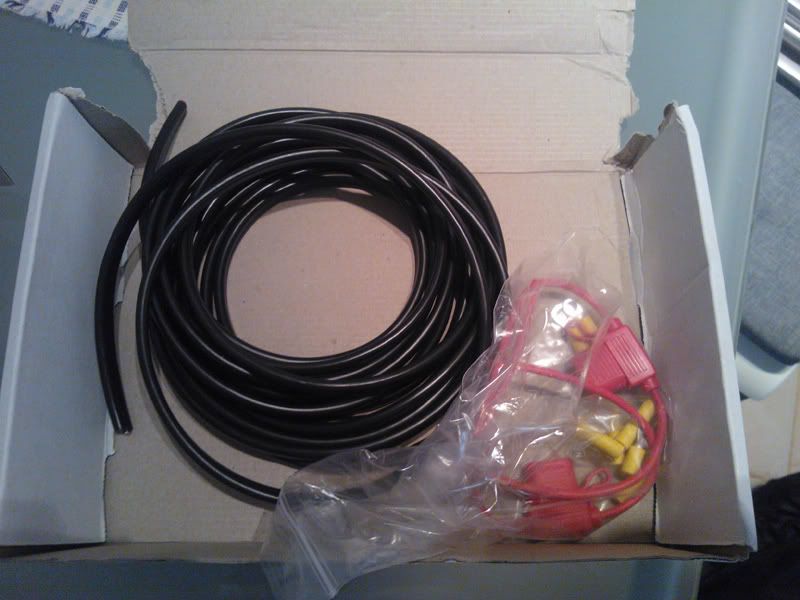 And because for once I would like to know what is in the tank I bought a new fuel sending unit and gauge.